Explore the wilderness of the Isle of Jura for a distilled experience
We're inspired and enchanted by our home and have created a premium spirit that captures its wilderness. Our distillery is situated at Ardlussa, 25 miles along the single track road from the Jura ferry. Take your time and enjoy the views. We make Lussa Gin using 15 botanicals that we're able to grow here on Jura in our maritime temperate climate.
If you're looking for a gin with a good story to tell, Lussa is the one.
If you have mobility issues, please contact us in advance. The tour takes approximately 45 minutes. Please note dogs are not permitted in the distillery.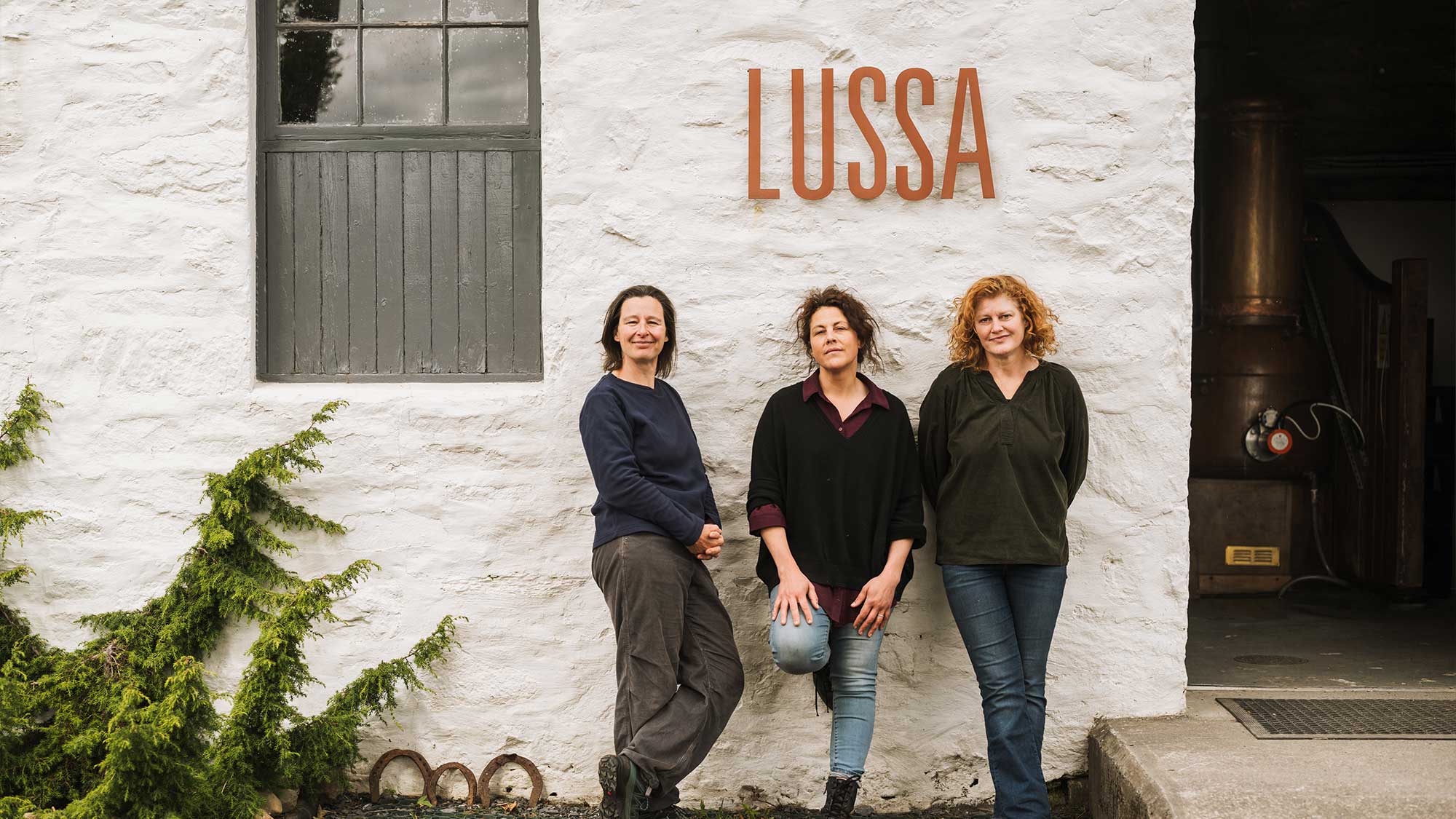 Our botanical harvest
We gather ten wild botanicals from the Lussa Glen and its nearby hills, lochs and wetlands, woods and the sea. We grow another five botanicals ourselves. There are only four botanicals we can't grow enough of yet, so we buy from trusted suppliers while we increase the amount we can grow.
Blending our ingredients
Leaves, needles, flowers, cones, seeds and petals are added to our traditional pot along with neutral spirit and soft, crystal clear spring water from the hills of Ardlussa. Our pot is a traditional Portuguese, handcrafted, 200 litre alembic copper pot still – called Hamish.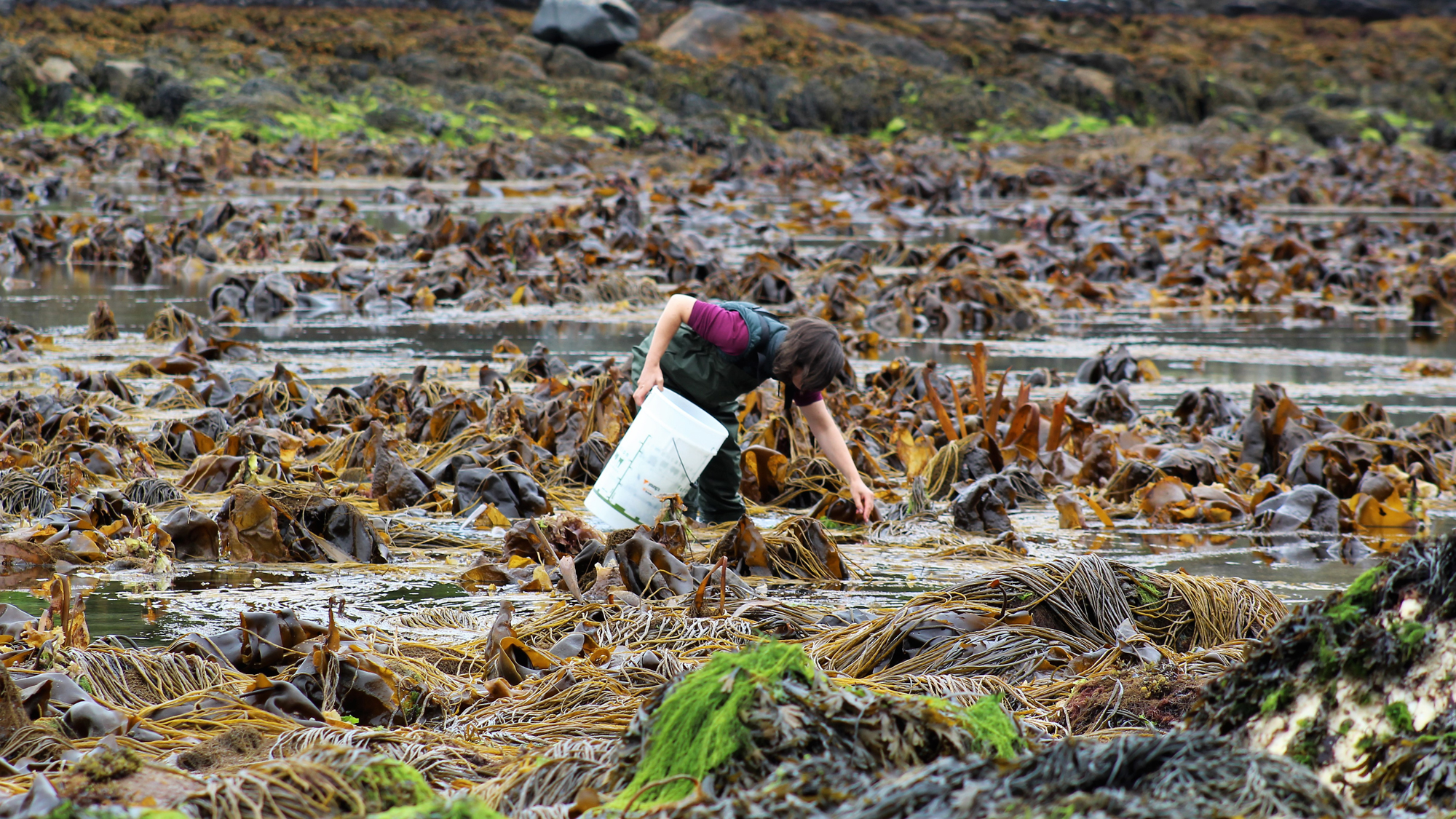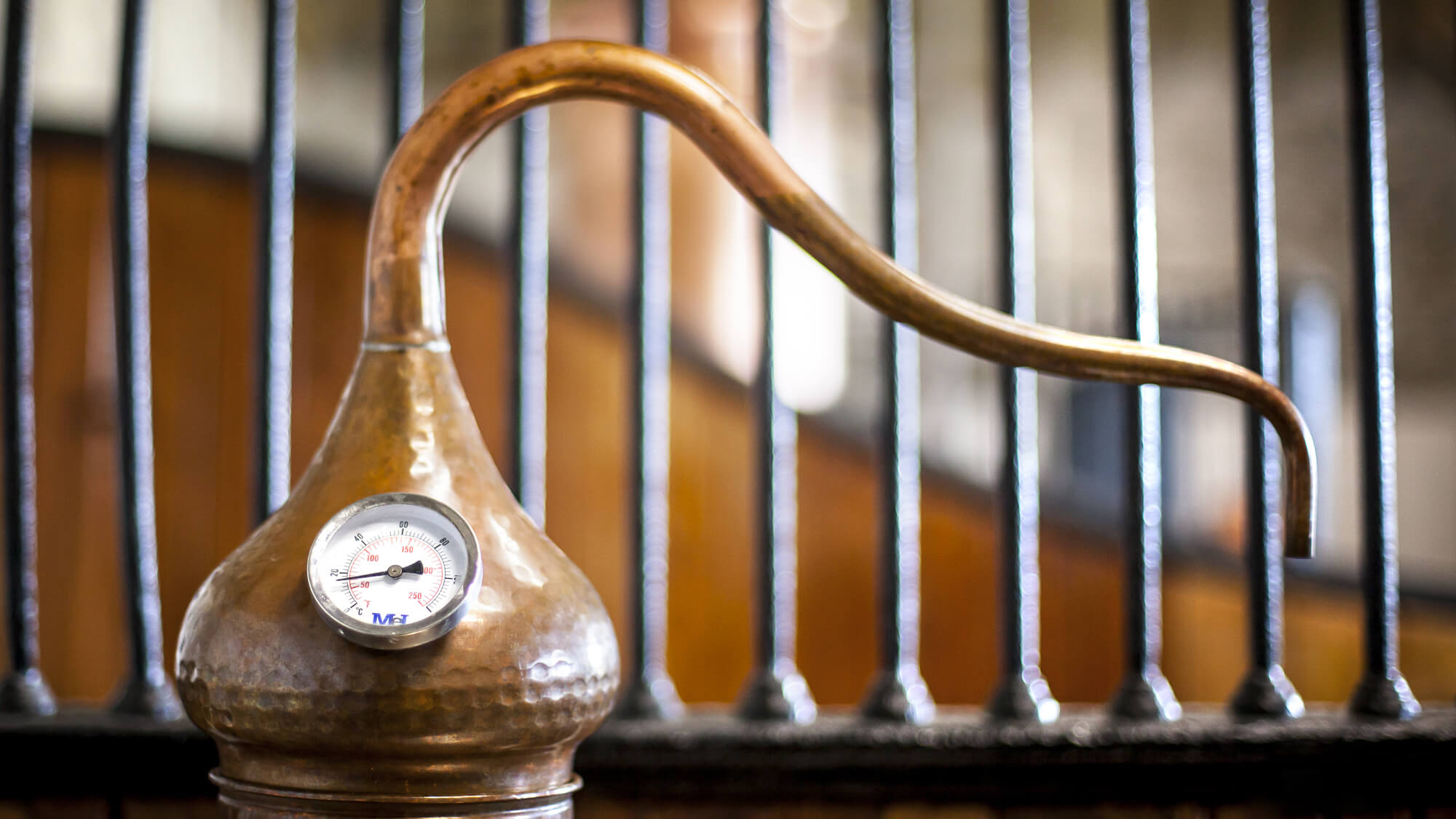 Distillation
Our botanicals macerate overnight in the pot and the next day the flowers and petals go in a basket that sits above the pot; their flavours and aromas are released into the vapour as it passes. The still is sealed with a mix of rye flour and water. We warm the mix using a bain-marie and gently distil the spirit over the course of a day.
Ready to bottle
Once our hand-crafted gin is distilled, it is ready to be bottled onsite and each batch is hand numbered, ready to be enjoyed the world over. A fresh, zesty, aromatic gin with a subtle, smooth finish. The spirit of the wilderness of the Isle of Jura.